Integrate up to 50% faster
Fire up your ecommerce integrations with Ignite for Payments.
Fuse Ignite for Payments is the industry's innovative solution for seamless ecommerce payment integrations.
Our solution empowers payments and fintech organisations to effortlessly integrate with the foremost ecommerce platforms and achieve a return on investment much faster.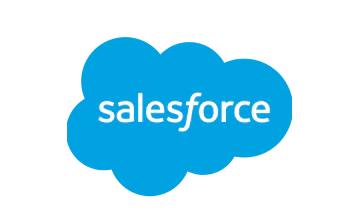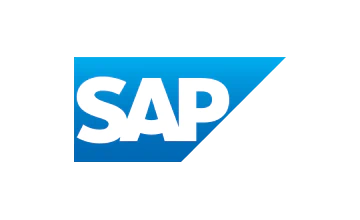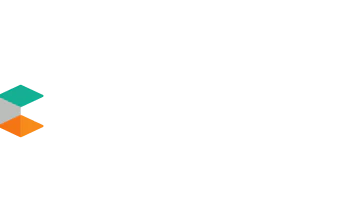 The advantages of Ignite for Payments
Unmatched efficiency, unparalleled results
With Ignite for Payments, the build time for a new integration is reduced by up to 50%. This translates to a significant reduction in costs and time to market, giving you a head start over your competition. In today's fast-paced market, achieving rapid ROI is not a luxury—it's a necessity.
Streamline merchant onboarding
Leveraging your new integration, merchants will experience up to an 80% reduction in implementation time, improving their launch experience and keeping their excitement high as they transition from sales to customer success. Faster launch cycles means faster time to revenue for you.
Invest in your success
At Fuse, we understand that seamless integrations are the lifeblood of your sales and revenue. That's why Ignite for Payments functions as a strategic commercial investment, not just a product expenditure.
Scale with confidence
No more over-investing in extensive development projects. Ignite for Payments provides a sustainable and scalable solution, allowing you to adapt and enhance your integration over time, in harmony with merchant requirements and spend.
Commercial flexibility
The core purpose is to Ignite your growth. This means reducing friction from every step of the process, including funding your new expansion. Ignite is available under multiple commercial models, adapting to your needs where you need it most. Simplicity in a lump-sum or flexibility through subscriptions, which scale as you grow, the choice is yours.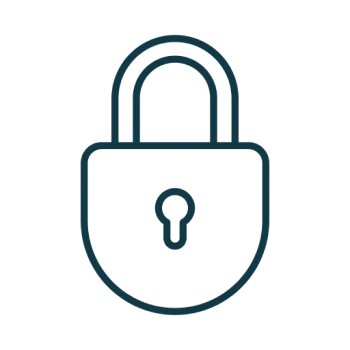 3DS compliant
Ignite enables 3DS compliance out of the box, giving your merchants peace of mind.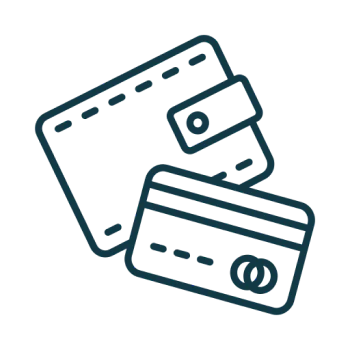 Credit Cards
Ignite for Payments includes major credit cards such as Visa, Mastercard, Maestro, American Express, Diners, Discover, Bancontact, JCB and many more.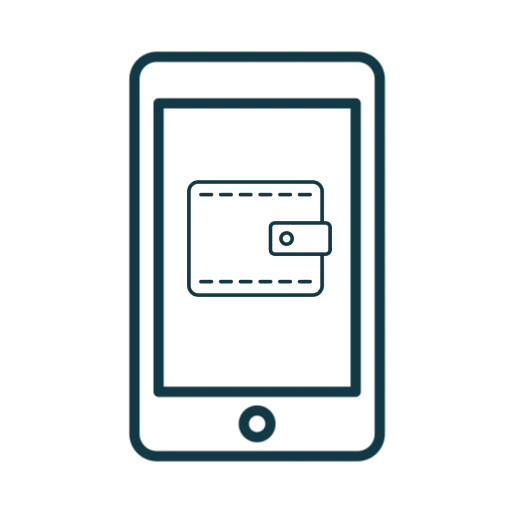 Digital wallets
Convenience is king. Merchants need the mainstream wallets to increase conversion. Ignite includes Google Pay, Apple Pay & PayPal out of the box.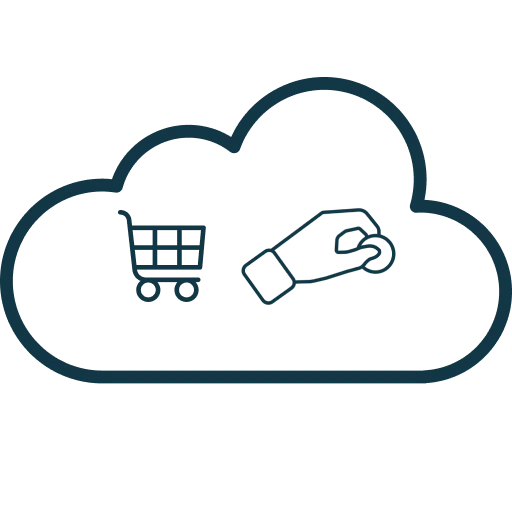 Alternative payment methods
We're constantly expanding our reach into new methods, but you'll find the recognisable names like iDeal, sofort, China Union Pay already available in Ignite.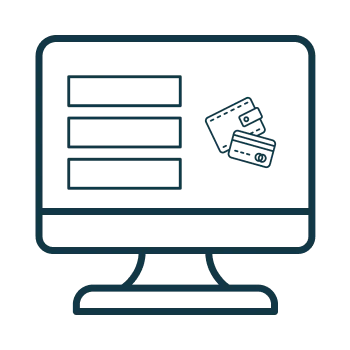 Hosted Payment Pages
Hosted Payment Pages (HPP) enable the fastest and simplest checkout flow for merchants who need to get live quickly.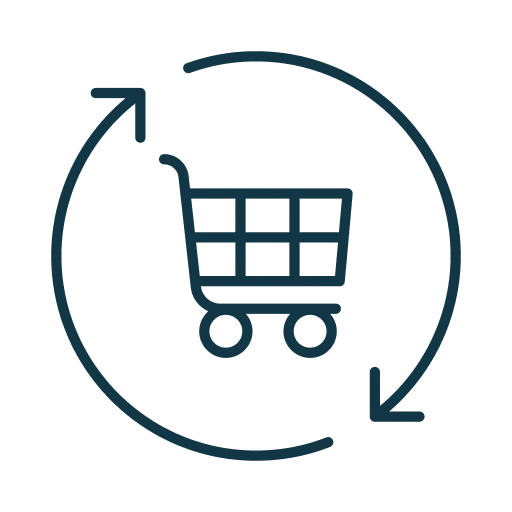 Enable subscriptions
Enable your merchants to access recurring revenue with ease through subscriptions.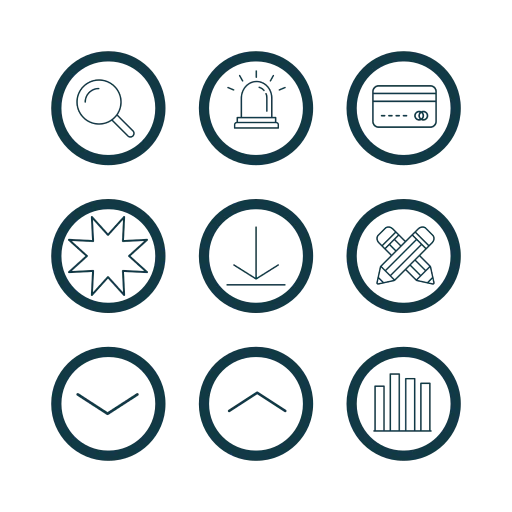 Embedded widgets
Our widgets enable fully customisable onsite checkout for brand conscious merchants.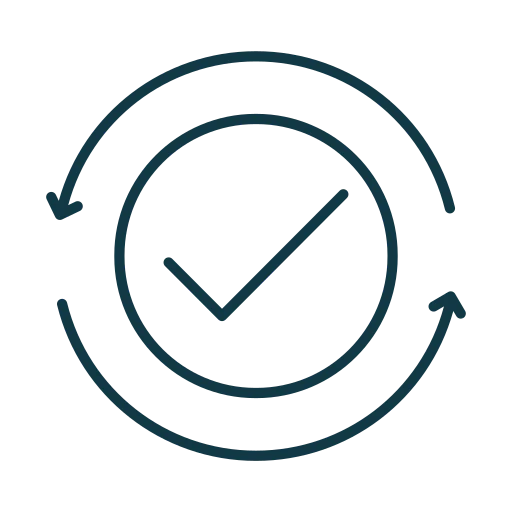 Retry mechanism
For failed orders, the retry mechanism ensures that you can capture, rather than lose, payments.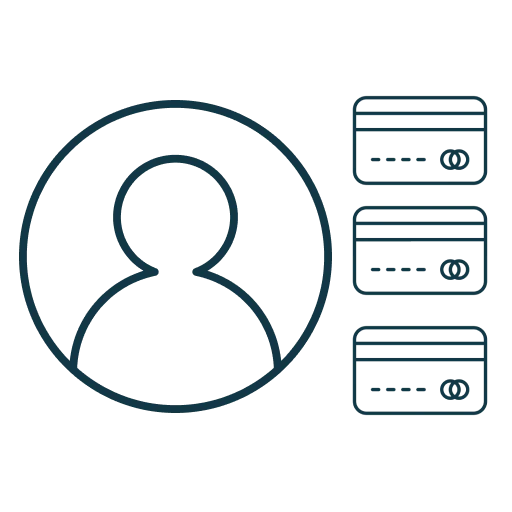 Saved cards
Tokenisation is available both in the checkout flow as well as in 'My Account'.
Download the key fact sheet